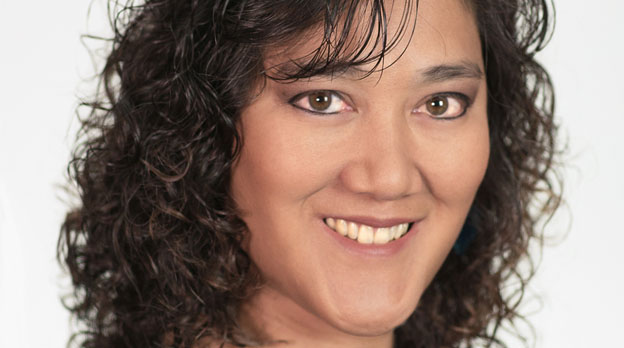 May Yam
VR Programs & Film Producer
"My passion for telling compelling stories and touching the heart and soul of the viewer is what drives me to be a filmmaker. Having the opportunity at Cinequest to give back to the independent film community by helping other artists find an outlet is very gratifying to me personally."
May's main tasks at Cinequest are managing and implementing the emerging Virtual Reality Experience Lounge and VR Cinema programs, leading the film production team to capture world-class events, create content to show throughout the festival, and handling post-production supervision and editing for Cinequest and Picture the Possibilities.
She is honored to be able to work alongside people who are dedicated to showcasing the best of independent film, giving all creative people a chance to have their voices and stories heard and wants everyone to have an amazing immersive adventure in the VR program.
May's love for creating films has been a craft she's cultivated over the last 15 years and has created award-winning work shot both in America and internationally. She enjoys working across a multitude of media genres including narrative films, documentaries, marketing videos, music videos and virtual reality experiences. She's also helping judge the Emmy Award's (NATAS) and trying to keep a full balanced life by being an active kiteboarding sports enthusiast.