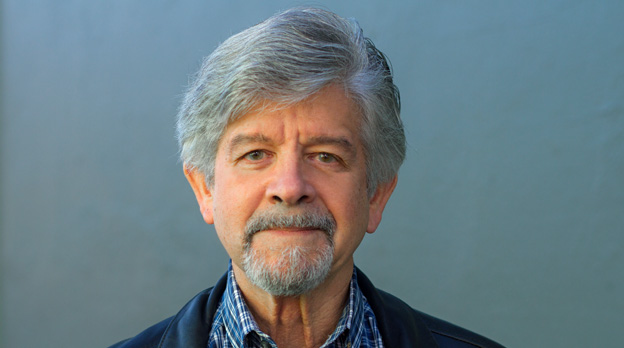 Lou Bash
Information Services
"Cinequest is an organization that passionately wants to make a difference in our community. I love being a part of that."
Lou has managed Cinequest's Information Technology and Data Communication Services since 1999. The size of computers has shrunk since then but not Lou's motivation to constantly find the perfect solution for Cinequest's IT infrastructure. Lou continuously stays on top of trends and ensures that our computer systems are functional, up to date and efficient. He also implemented Cinequest's new e-commerce service, enabling and extending online sales and contributor support.
Lou's passion for meeting people from all walks of life culminates in the annual Cinequest Film & VR Festival where he is in charge of managing the box office. He loves working alongside his diverse and vibrant team of volunteers to ensure that ticket sales run smoothly and guests experience excellent customer service.
The Cinequest team benefits from Lou's culinary expertise every week when he turns up the heat on "Pie Friday". Outside of the office, he enjoys hiking the Bay Area's finest trails, SCUBA Diving, and indulging in one of his long time favorites, online role-playing games.