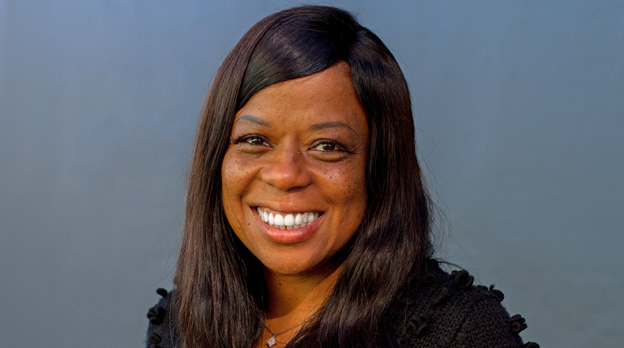 Dorenda Haynes
Bookkeeping & Finance
"It's exciting to work for an organization that values all the detailed steps that lead to a great impact."
Dorenda is an integral part of the Cinequest team. Knowledgeable on finance and tax law, she identifies, prepares and reviews our financial records, confirms their accuracy, and ensures that Cinequest's financial operations run smoothly and successfully.
Dorenda's love for people serves as her motivation to continue supporting Cinequest's mission of creating, innovating and empowering. The outgoing optimist enjoys working with a wide range of diverse, vibrant people and engaging with the Bay Area community and beyond.
When Dorenda is not at the Cinequest office, she spends her time shopping and with family.